Thanks to the wonderful people at Aukey they've sent me some stuff to test.
First up is the Aukey Nylon Braided Lightning Cable.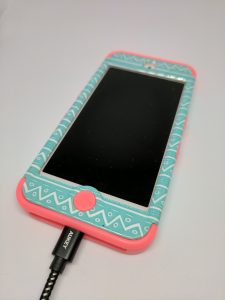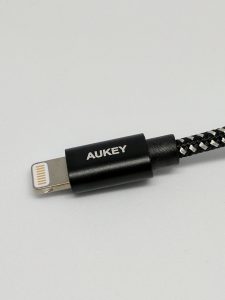 By being braided it should be less likely to kink compared to the cable that Apple provide with their iPhones. It's also less likely to knot up, however when trying to pack it does like to spring out. At 1.2 metres long you can use the phone whilst on charge without having to sit next to the wall.
Being Apple MFI certified, your phone won't moan about using an unsupported cable.
As with any USB cable the main test is how they perform in 6 months, and I'll update next year.