Thanks to the wonderful people at Aukey they've sent me some stuff to test.
Next is the Aukey USB Wall Charger 50W / 10A 5 Ports.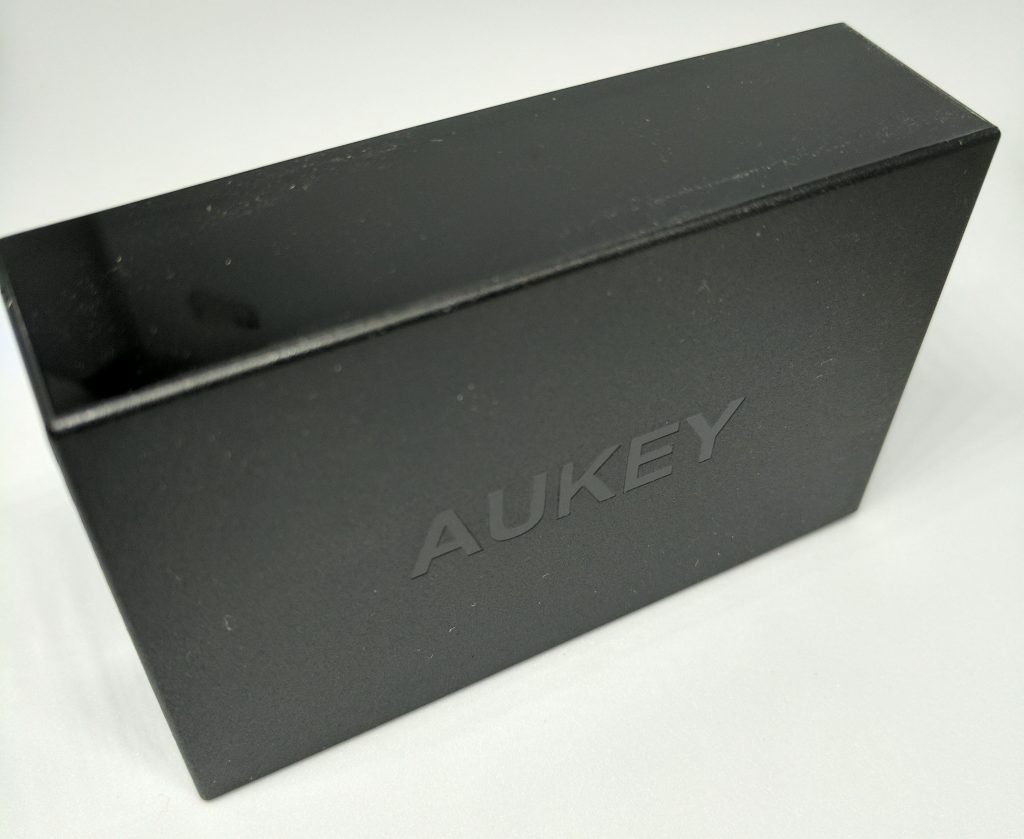 This 5 port UBS charger can knock out up to 10A, so around 2A per port, which is enough to get your iPad, iPhone, iPod, Google Pixel and Bluetooth Headphones charged.

As it only requires one wall socket, it's ideal for taking on holiday where sockets can be sparse in the hotels, or on a desk when you have devices all over the place.
Unlike other similar products I've not noticed any hum from the device.
Currently available at Amazon for only £14.99 and if you spend over £20 with other Tianyue Dazzling before the end of Monday 19th Dec you can save 20% using the discount code AUKEYUKT.
Overall 5/5