A recent planning application to Lincoln City council is looking at changing the use of the current Sports Direct in Lincoln from retail (A1) to a gym (D2).
Having inspected the plans Pure Gym are looking to have a weights, studio, spin and general areas, plus changing rooms with showers in their new 24 hour gym.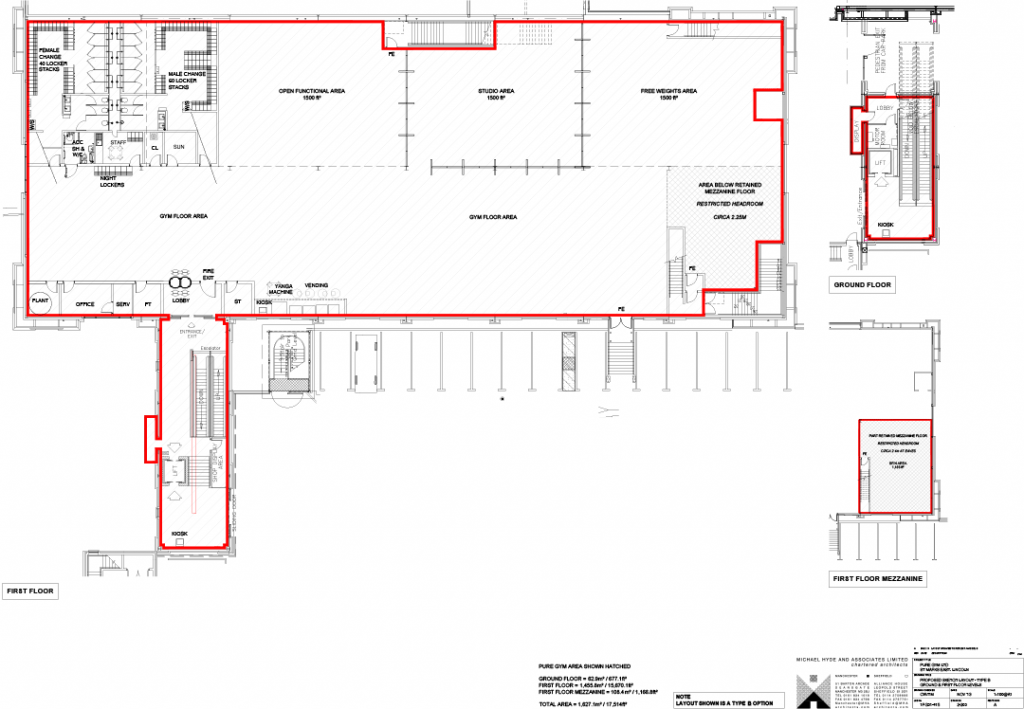 So what does this mean for Sports Direct? I doubt they would be leaving the city, and there is still any empty unit on Station Street where JJB used to be. But as I haven't contacted anyone for a comment we will have to wait and see.
Of course Sports Direct may have no plans to move, planning applications are just that, a request for permission to change, not intent of action.